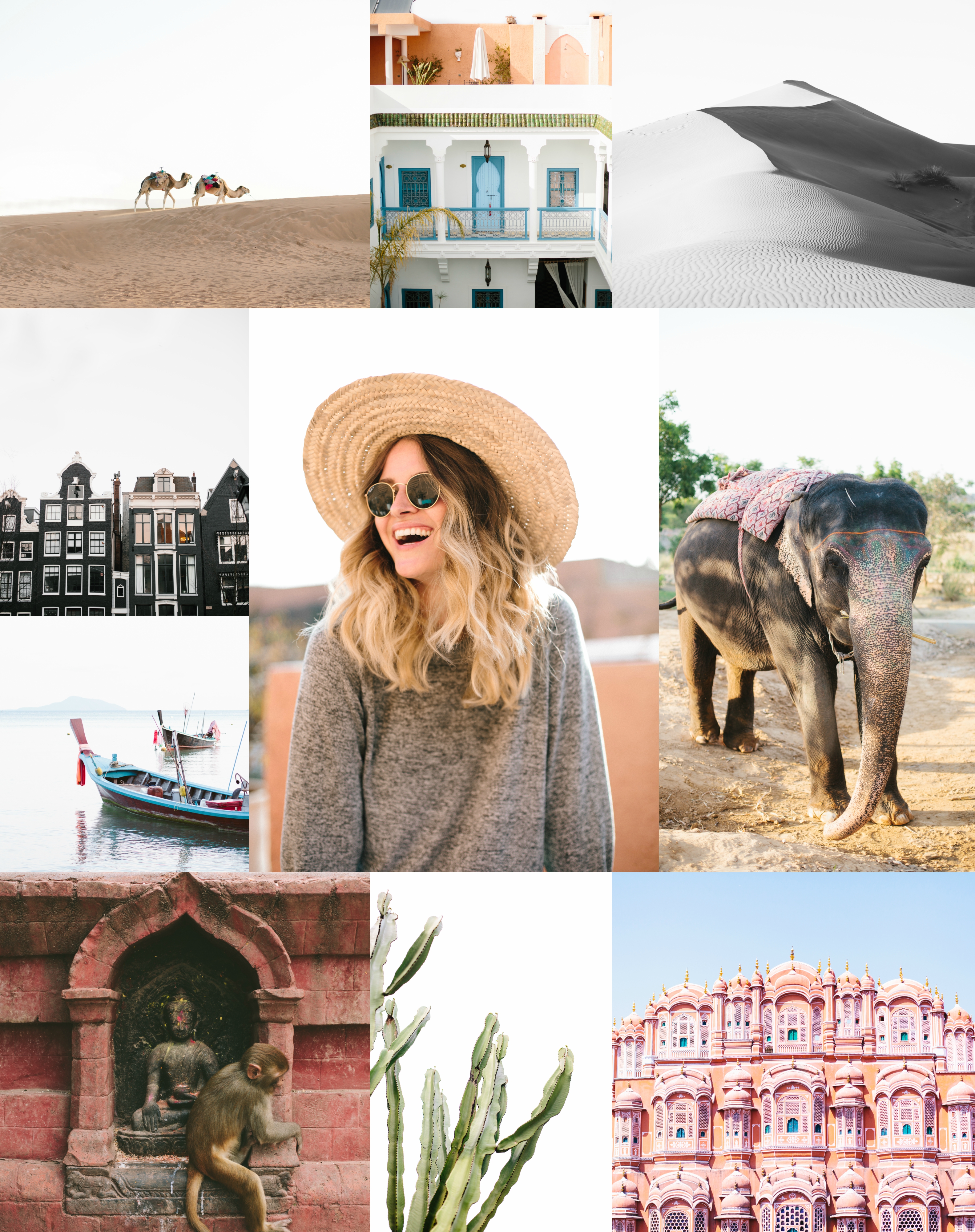 Hey ya'll!
I'm Abby!
my love for photography is only matched by my love for travel! Me in my happy place is taking photos of beautiful things in a beautiful country like Thailand, India, Morocco, or France (as cliche as it is, I can't stop falling in love with Paris) I have been to 23 countries, and aim to have visited 30 before I turn 30!
My goals with photography are to capture emotions and feelings – who you are! and make that a timeless, beautiful image that gives you butterflies every time you look at it. I tend to avoid trendy editing styles, and lean more towards a classic clean look that won't age. I love to play with movement and light in my photos, and aim to have every photo tell your story. I have been photographing weddings for 5 years, and still cry at almost every wedding because I just adore photographing love + getting to know the people I work with!
I am a (very happily) married mother of three (cats not babies) born in the lovely state of Oklahoma (that explains the ya'll), but living in the wonderfully weird city of Portland, OR. I'm in my mid to late twenties (when does it become late? I'm not sure) and have no borders when it comes to where I'll go to photograph two people in love. Thanks for visiting my site, and I hope to chat soon!
x
-Abby